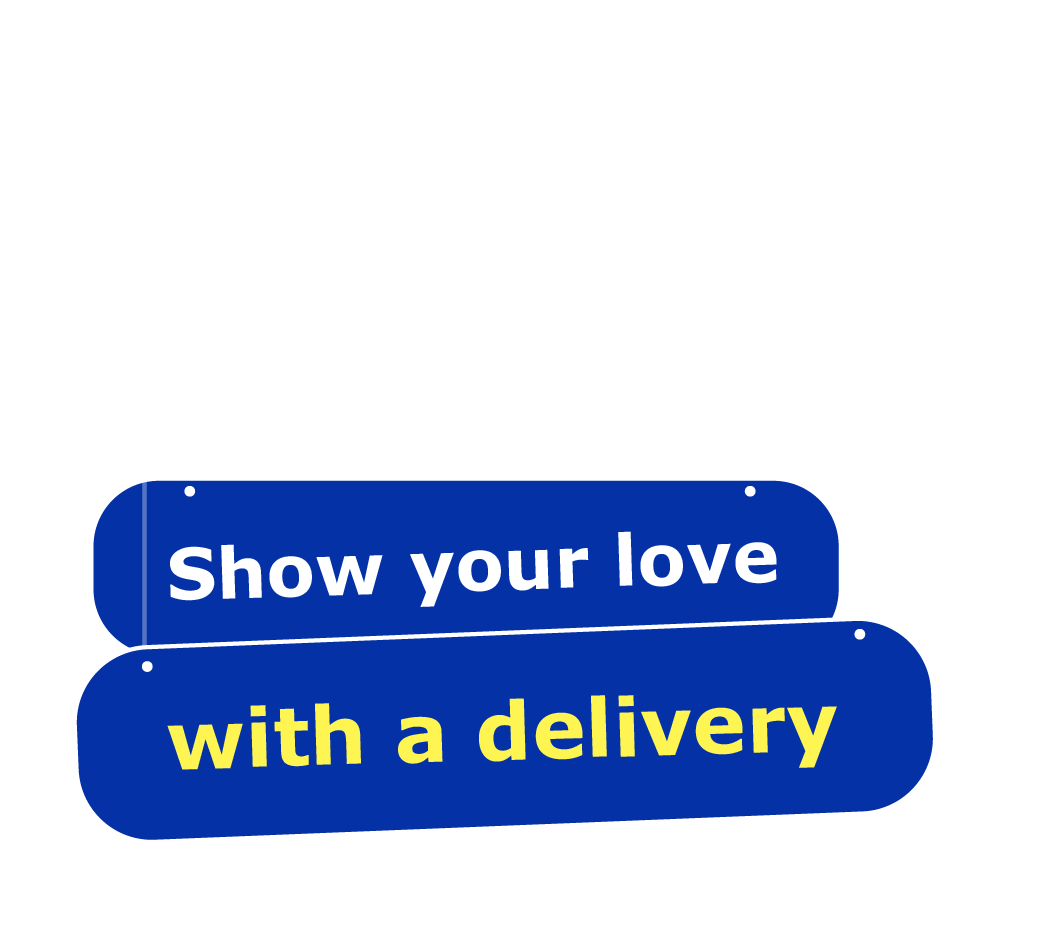 You can send and receive practically anything from anywhere you can find on the map. We make it possible to show your love on those special days, birthdays, anniversaries, "miss you days" with a delivery. Runners Delivery has a wide range of delivery options for a better, faster and bigger on-demand delivery service.
We are here to make your life easier.
We are here to make your life easier and to remove distance as a barrier.
We created Runners Delivery in 2010 because we want to help people by making the sending and delivery of items safe and without stress.
Our plan was to create a service that people would love and enjoy using on a daily basis. 
Our mission is to meet and exceed the expectation of our users by providing the easiest, fastest and most effective way to send, receive and pay for deliveries from all over Ghana.
At Runners Delivery, we strive for excellence and our core values are:
Make money on YOUR own terms!!
The Runner is the engine which runs our services. We value highly our numerous men and women who help us to serve. There's always the opportunity for you to join the Runners Team